Thermal protection offer
Tomic S.A. product range includes high-quality bi-metal thermal protection, ideal for a variety of industrial and electronic applications.
SUPER FEATURES
Our range includes multi-pin connectors in various configurations, ideal for complex electronic and industrial applications.
We will design and manufacture items tailored to your needs
We offer customised design and production of components, tailored to the specific requirements and needs of our customers.
About Us
TOMIC S.A. is a company that has been in business for 44 years.
Founded in 1979 as ZPE UNITRA-UNITECH, it has been operating as a public limited company since 1998. Our speciality is the production of high-quality automatic, sensor-based temperature controllers, which are used in common electrical appliances. These products are precisely made electrotechnical products.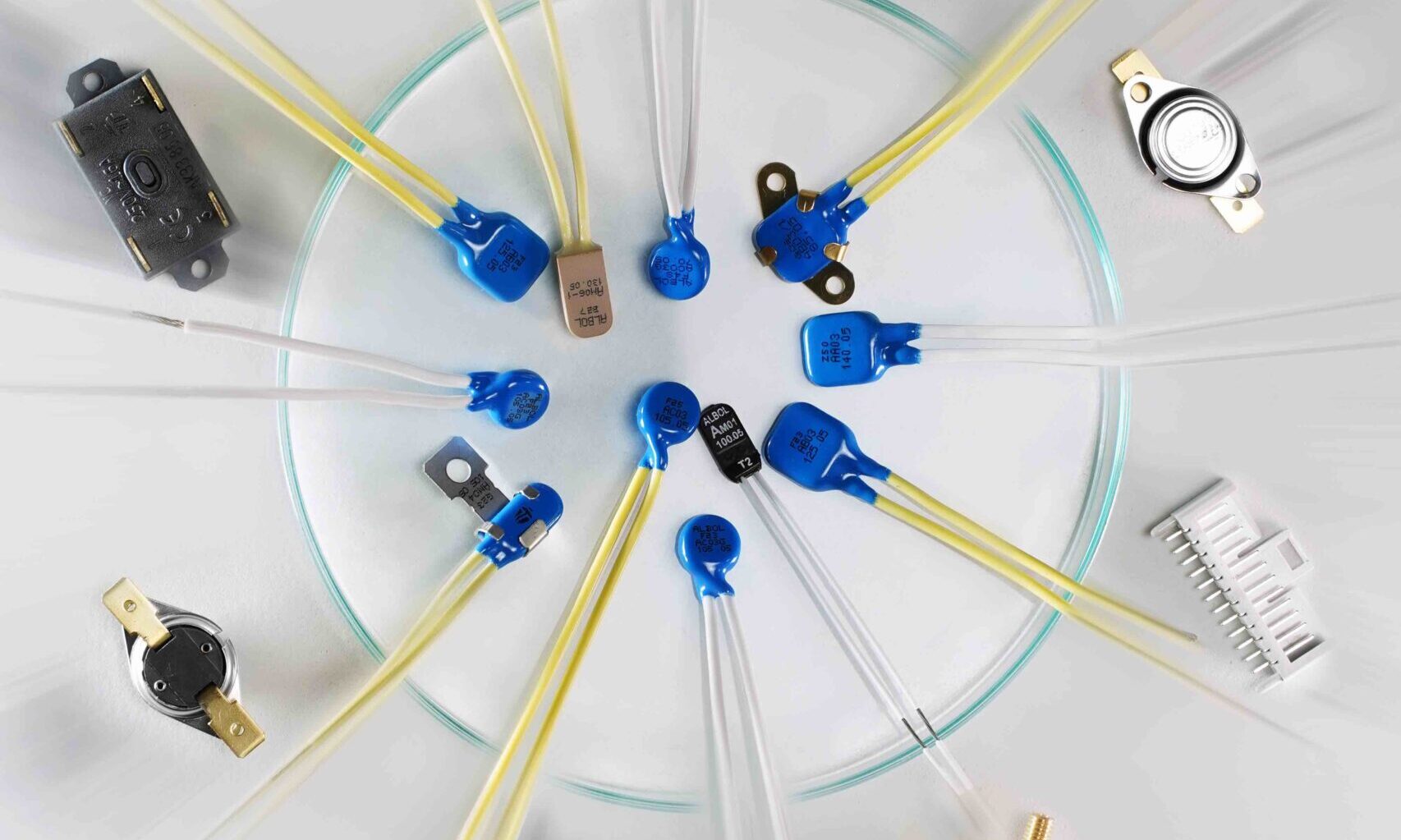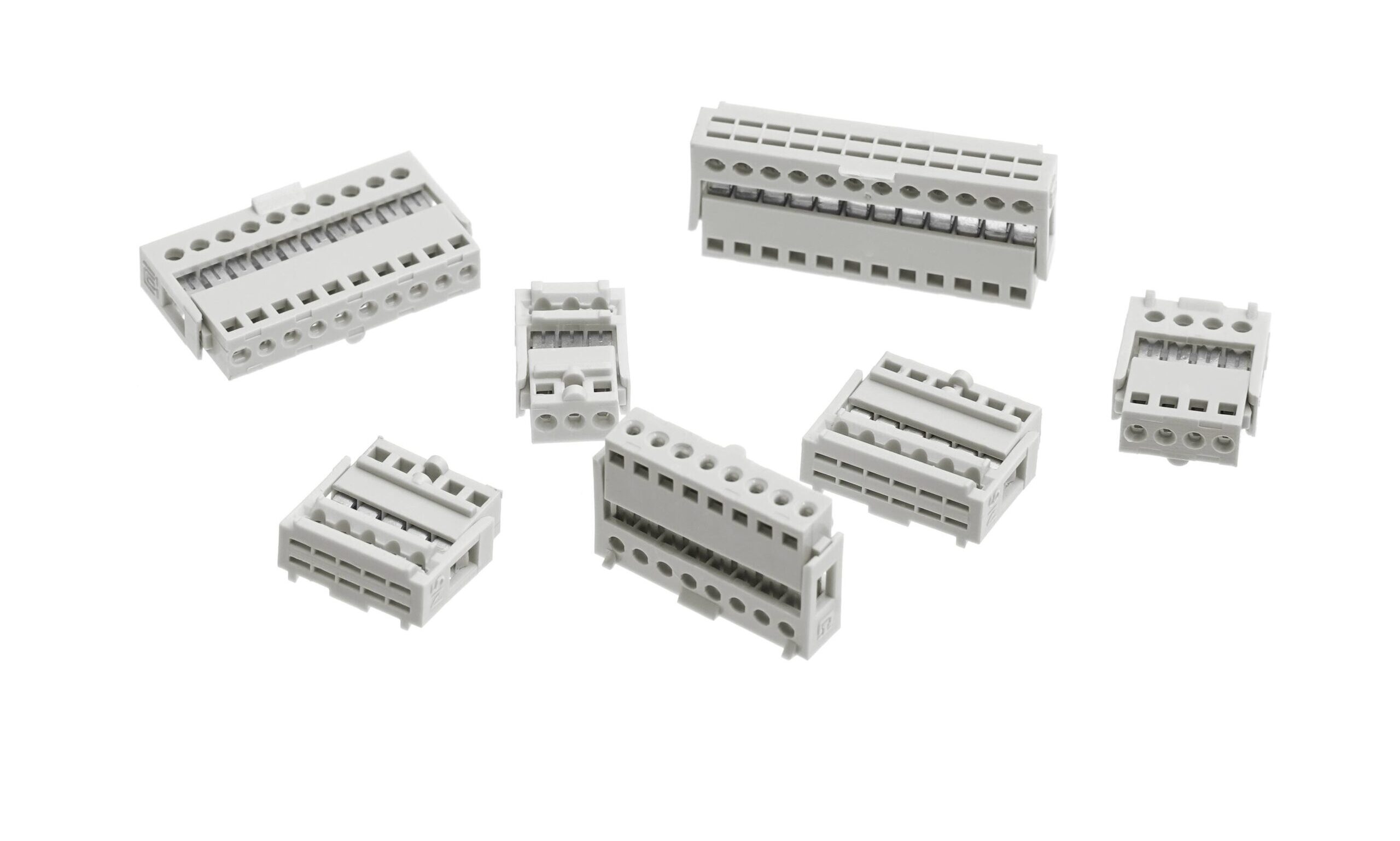 Our services
Tomic S.A. specialises in the processing of plastics, both thermoplastic and thermosetting, as well as in the plastic processing of metals. Using modern technologies, we deliver products of the highest quality, tailored to the individual needs of our customers.
Assembly services
We offer professional assembly services, carried out by an experienced team, ensuring the precise, safe and efficient assembly of a variety of equipment and components.
Tool Services
We offer a wide range of tooling services, including EDM, milling, grinding, drilling, turning, locksmithing and assembly work, tool reconditioning, as well as mould and tooling service.